management
entertainment
technology
arts
XYLUM'S FOCUS
Refining Creative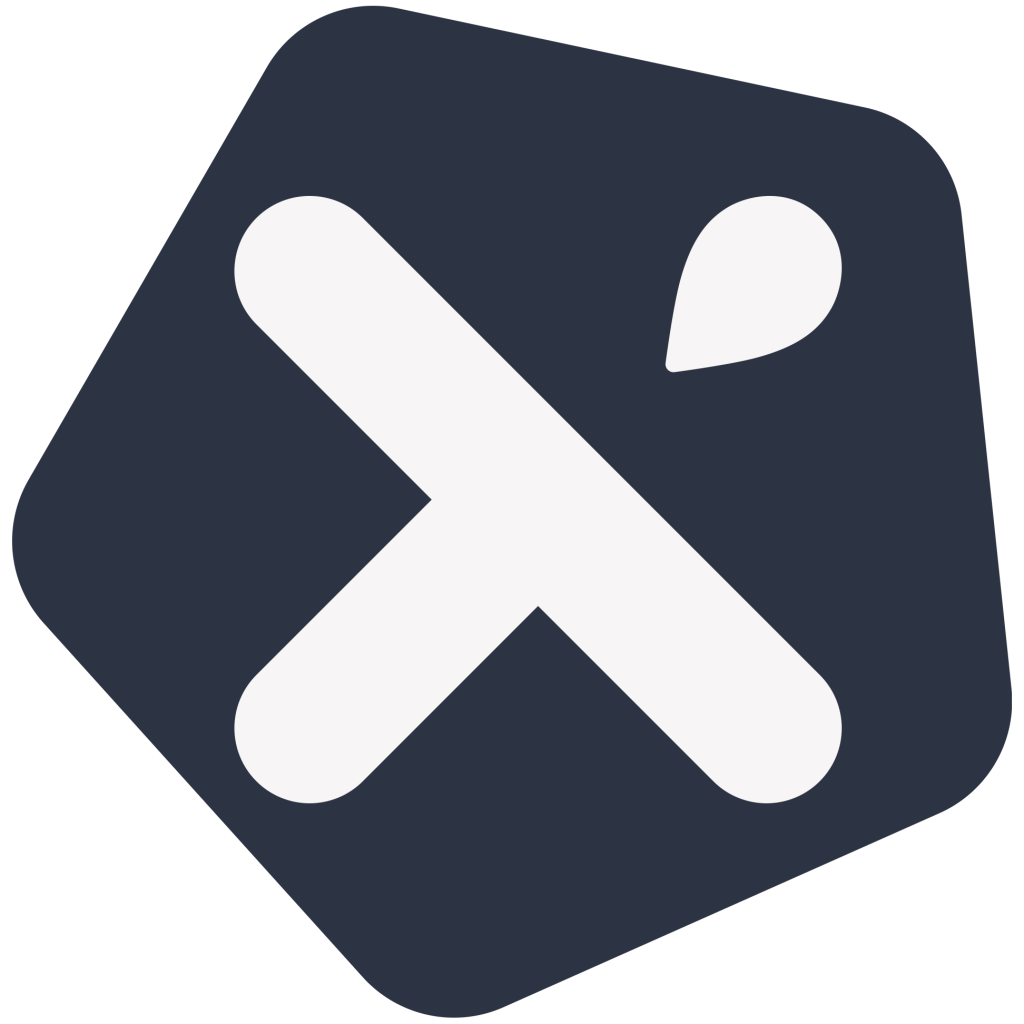 What we do
We work in the fields of management, entertainment, tech and the arts
Our mission is to always help the creator gain traction on their journey of establishing their passions into an efficient business.
That is freedom, that is creativity, and we are Xylum.
We do this through hands-on traditional talent representations with a history of representing nominated and winning Grammy-level artists. Our milestone aspiration is a record label division that incorporates startup tech culture into the archaic form of the music business.
Our vision also extends to a vendor-exclusive talent management platform, a geo-directory for creativity stacked with useful digital tools for creators, a do-it-together digital agency, and even more entertainment platforms.
Our clients
Some friends
we've made along
the way.
Our clients describe us as a dedicated team which creates solutions and experiences with everything we touch.
Say hello
Request a free quote
For project inquiries only: hello@xylum.me