Meta.Muse
We've created a unique visual system and strategy across the wide existing spectrum of visible mobile applications and found yourself in a wide, straggling with wainscots.
Task
Rebuild a unified visual system for the advertising agency, made of steel which can change the world in a while.
Strategy

Brand Strategy, UX Strategy

Design

UI/UX Design, Art Direction

Client

Envato
Open Project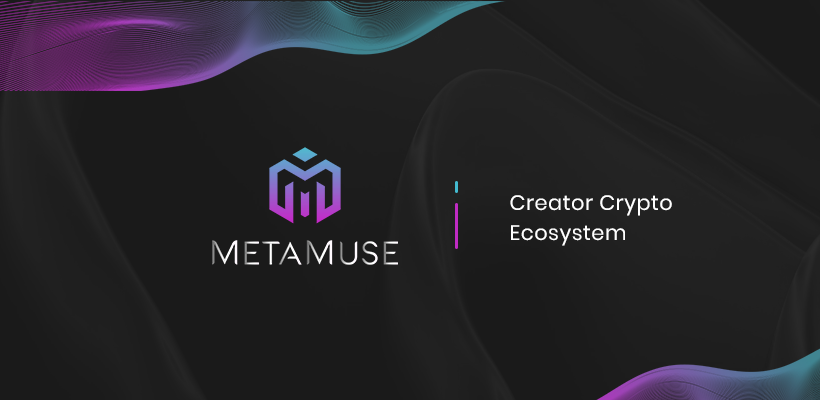 Let's collaborate
Got a project?
Our mission is to always help the creator gain traction on their journey of establishing their passions into an efficient business.
That is freedom, that is creativity, and we are Xylum.
We do this through hands-on traditional representations, a vendor exclusive talent managment platform, a geo-directory for creativity stacked with useful digital tools for creators, a do it together digital agency, and even more entertainment platforms.